Tree Services Brighton Michigan
Hartland Tree Service is a professional tree service providing Arboricultural Services for Brighton Michigan. We are a third generation family of arborists with over 30 years experience in professional tree care, to service all our clientel in Brighton Mi and Livingston County. We perform expert tree pruning and Arboricultural preservation. Certified Arborists will perform your work.
Brighton Tree Services, Removal, Trimming, Arborist, Pruning Brighton Mi. Michigan
Tree Services in Brighton Michigan
Tree Trimming Service Brighton Mi
Tree Removal Brighton Mi
Tree Pruning Brighton Michigan
Certified Arborist Brighton
Stump Grinding Brighton Mi
Firewood Brighton Mi
Tree Cutting Brighton Mi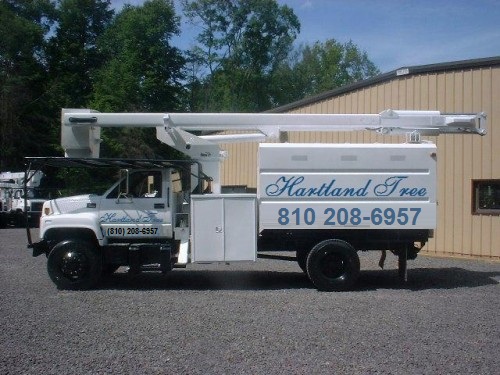 Tree Removal Service , Stump Grinding , Tree Trimming Service , Arborist Services , Crown Pruning , Cable Systems, disease diagnosis, preservation and fertilization .